Webcam Perth - Mooring private boats in Hillarys
See on webcam Mooring private boats in Hillarys and watch the weather in Perth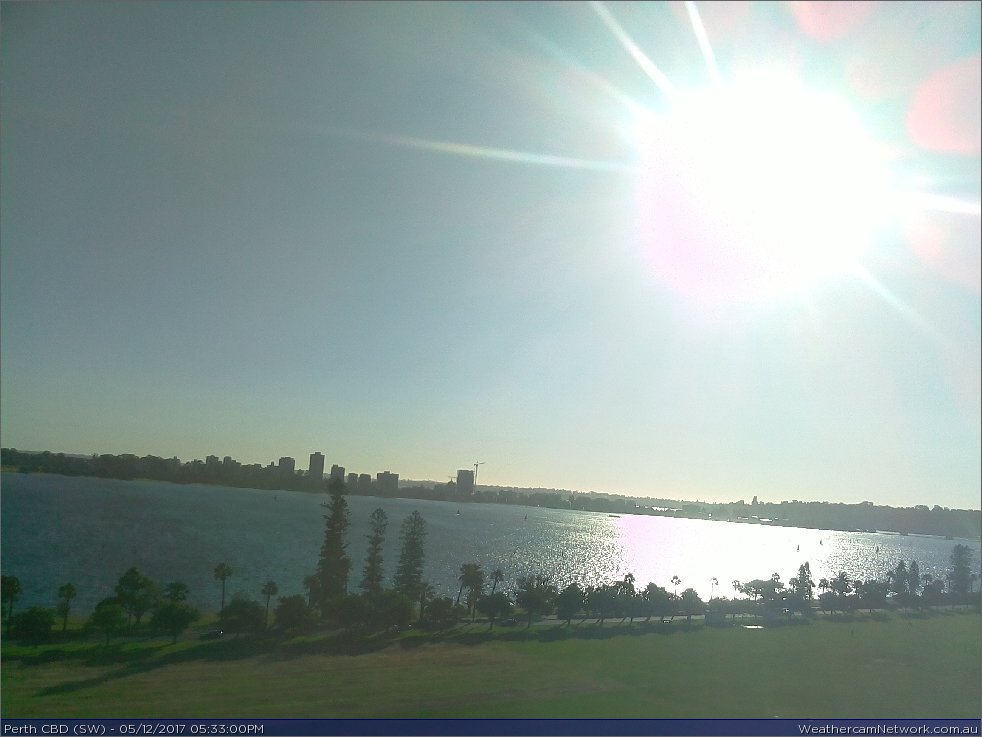 About webcam "Mooring private boats in Hillarys" in Perth
Hillary was named after an early settler, Bertram John Hillary (1895-1957), who was blinded to his right eye during the Battle of Gallipoli during the First World War. He came to the area during the Great Depression, fishing for life, his brother Harry built in 1930 a boat on the beach. Subsequently, he expanded it to accommodate himself, his wife and four children. For many years, they were the only inhabitants of what is now Hillarys. The Second World War in the Australian army used this area and called it "Hillary's Beach" on their cards. Bert Hillaris died in 1957, and a hut and 14 others were destroyed in 1964. The metropolis scheme, developed in 1955, suggested that Whitford Beach, located outside the northern north of Hillaris, would become the limit of a coastal settlement, and in 1962 the government proposed a highway from Fremantle to Sorrento. In 1967, a road was built in Whitford Beach after a large Catholic school, College of the Sacred Heart, moved from suburban Highgate to the region. Wanneroo Shire and R & I Bank started the development of the Whitford site and planned a downtown, which eventually became Westfield Whitford City. In the north-east of the suburbs, Marmione Avenue was built. Many streets in the new development, including the part that was to become Padbury, were named after the early explorers and pioneers of Australia. November 21, 1978, the city's shopping center was officially opened. Today you can look at the private jetty dock in Hillaris, thanks to this broadcast. The video is available in real time to everyone, it can be zoomed to the full screen and run at any time.
Share webcam Mooring private boats in Hillarys with your friends in social networks
Leave your comments and report bugs
We want you to help us become even better. Leave your comments and feedback, suggestions and ideas will be very grateful.
Most popular webcams in Perth