Webcam Auckland - Highway on a background of ocean
See on webcam Highway on a background of ocean and watch the weather in Auckland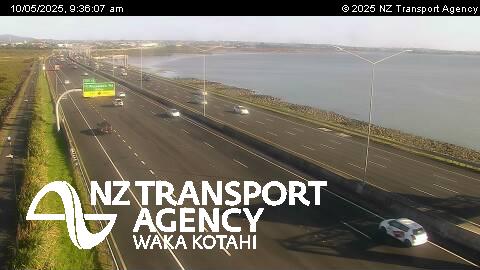 About webcam "Highway on a background of ocean" in Auckland
Auckland is located in Auckland area - area managed by the Auckland Council, which includes remote rural areas and Islands in the Hauraki Gulf, resulting in a total population of 1 657 200 people. Diverse and multicultural city in New Zealand - Auckland, where Asian, Polynesian, and classical culture in New Zealand merge into an eclectic mix that you can't find anywhere else. Cultural complexity is complemented by an impressive collection of volcanoes, with green volcanic cones rising from the sprawling urban landscape. Vacation in Auckland provides an incredible opportunity to dive deeply into the heart of this very beloved country. Auckland vacation packages will necessarily include hotels in Auckland, and if they are in the suburbs of the city, you will appreciate the excellent architecture, including Victorian and Edwardian villas. Don't forget to visit One Tree Hill, Park at the top of the volcanic cone, which covers the Fort on top of a hill and an interesting monument to the indigenous Maori peoples of the nation. Get a great panorama on the top of a grassy crater of mount Eden, which offers a complete panorama of Auckland. Finally, don't miss the new Zealand Maritime Museum and sky tower - the tallest freestanding tower in the southern hemisphere. The Auckland urban area (as defined by Statistics New Zealand ) ranges from Waiwera in the North, Kumeu in the Northwest, and Runciman in the South. Highway on a background of the ocean today falls under the lens of the camera, so it can be seen in real time anywhere in the world.
Share webcam Highway on a background of ocean with your friends in social networks
Leave your comments and report bugs
We want you to help us become even better. Leave your comments and feedback, suggestions and ideas will be very grateful.
Most popular webcams in Auckland
Webcam Auckland, Sea port
New Zealand
Watch
View list of webcams in the city
Auckland