Webcam Graz - View of the town hall in the village of St. Anna am Aigen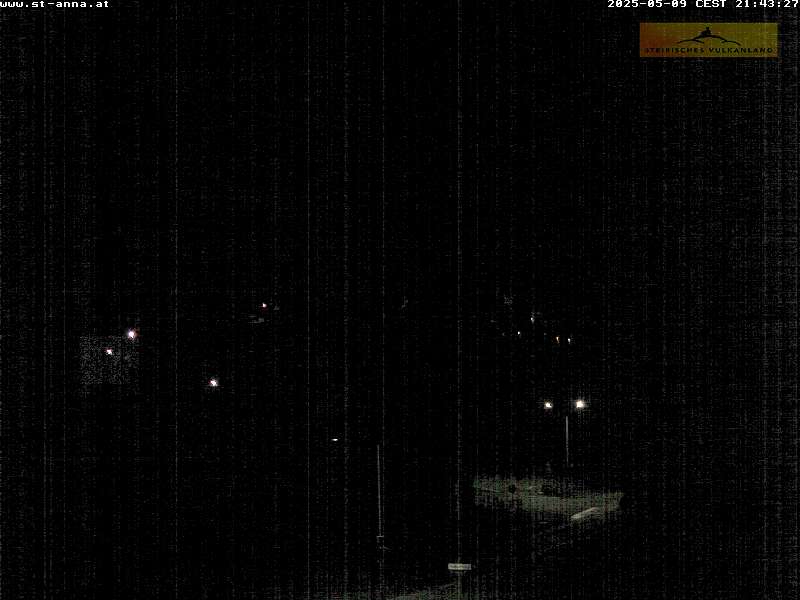 Панорамный вид с вышки расположенной в Санкт-Анна-ам-Айген
About webcam "View of the town hall in the village of St. Anna am Aigen" in the city Graz
Sankt Anna am Aigen is a small village located 45 kilometers from the district center of Graz. Sankt Anna am Aigen are remarkable for their beauty, unique nature. Many tourists come to St. Anna am Aigen to taste local wines and cheeses. the population in 2015 amounted to 1,200 people.
Webcam watchers: 5 users

Share webcam View of the town hall in the village of St. Anna am Aigen with your friends in social networks
Leave your comments and report bugs
We want you to help us become even better. Leave your comments and feedback, suggestions and ideas will be very grateful.
Most popular webcams in Graz
View list of webcams in the city
Graz