Webcam Sankt Martin am Tennengebirge - Mountain view resort Lammertal
See on webcam Mountain view resort Lammertal and watch the weather in Sankt Martin am Tennengebirge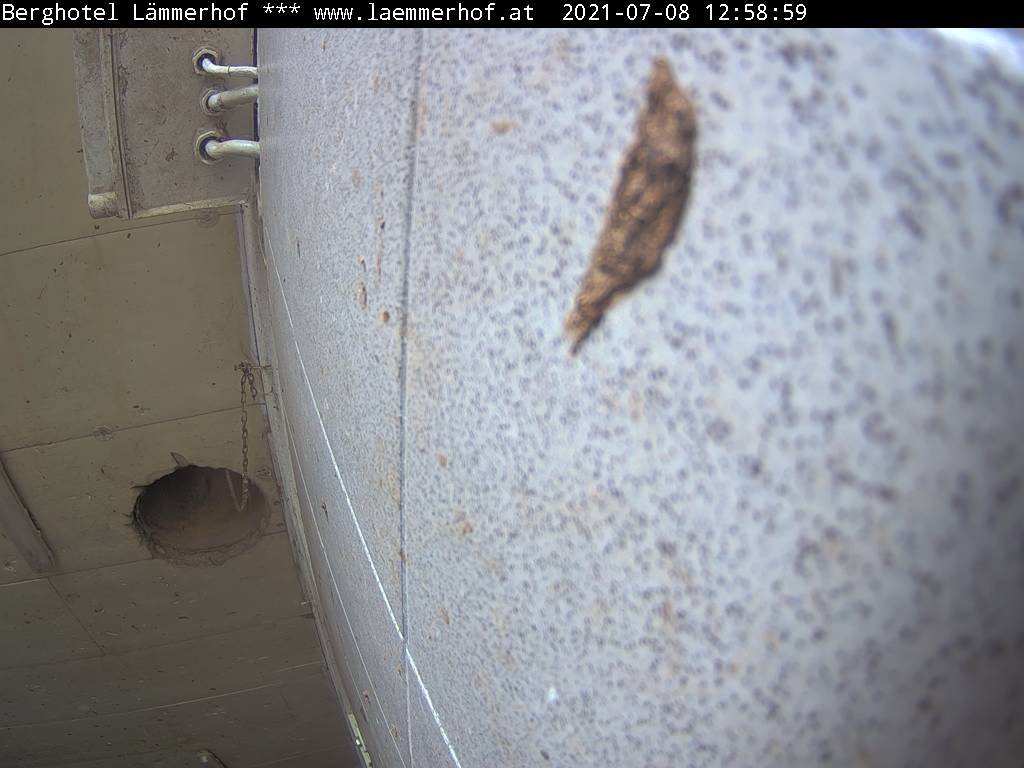 About webcam "Mountain view resort Lammertal" in Sankt Martin am Tennengebirge
In the field of view of the webcam gets beautiful views of the Austrian mountains famous resort Lammertal. At the bottom there are tourist lodges and you can see how guests at the resort go for a walk to skiing. Very beautiful to observe how the weather changes in the mountains.
Share webcam Mountain view resort Lammertal with your friends in social networks
Leave your comments and report bugs
We want you to help us become even better. Leave your comments and feedback, suggestions and ideas will be very grateful.
Most popular webcams in Sankt Martin am Tennengebirge