Webcam Osnabrück - City view with weather station
See on webcam City view with weather station and watch the weather in Osnabrück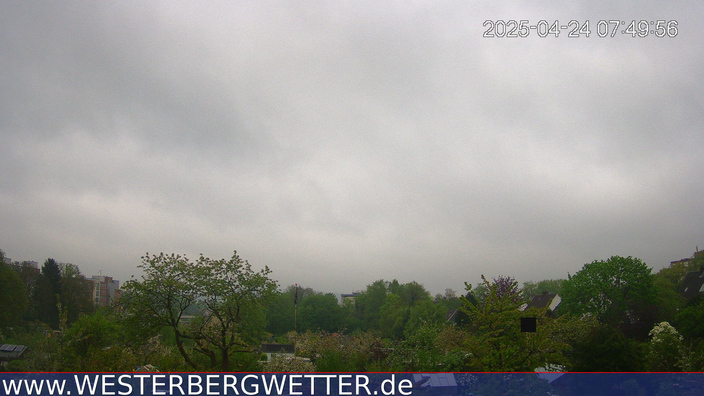 About webcam "City view with weather station" in Osnabrück
German cities attract the attention of tourists worldwide for its beauty, unique architecture. If early to see and appreciate the land and the livability of the city you had to buy a ticket to the country, spend extra money, today it is sufficient to have at hand a computer to make a virtual journey around the world. The man managed to erase the borders, now the screen of his computer in real time you can see the sea in any part of the world, desert, Alpine mountains, and more. One of the cameras installed over the city of osnabrück, which is located in Germany. The device covers the object from the height of bird flight you can see much more than on earth, to consider the General appearance of the building. The device operates in real time, meaning that the screens the user is served the latest information about what is happening inside the Park. The stream is freely available, it is completely free to all users of the network. The web camera does not stop working and at night, but after sunset the room is closed, the workers gone home and the stream of visitors ceases.
Share webcam City view with weather station with your friends in social networks
Leave your comments and report bugs
We want you to help us become even better. Leave your comments and feedback, suggestions and ideas will be very grateful.
Most popular webcams in Osnabrück