Webcam Verona - Lake Garda in the municipality of Limone sul Garda
See on webcam Lake Garda in the municipality of Limone sul Garda and watch the weather in Verona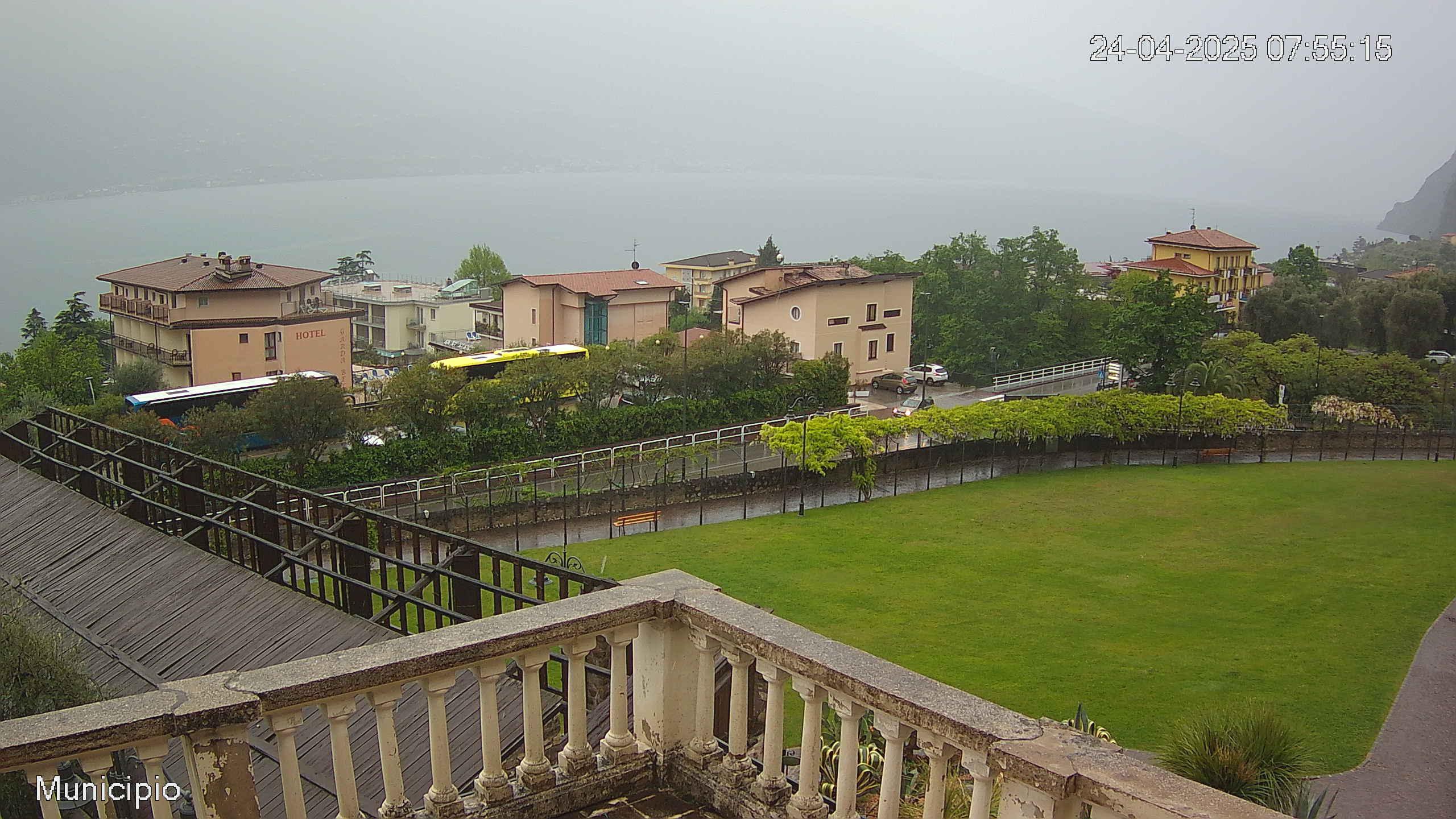 About webcam "Lake Garda in the municipality of Limone sul Garda" in Verona
Limone sul Garda is a commune in Italy, in the province of Brescia, Lombardy region. Located in a picturesque location on Lake Garda. In 1863-1905 it was named Limone San Giovanni.
Share webcam Lake Garda in the municipality of Limone sul Garda with your friends in social networks
Leave your comments and report bugs
We want you to help us become even better. Leave your comments and feedback, suggestions and ideas will be very grateful.
Most popular webcams in Verona