Webcam Idaho Falls - Yellowstone volcano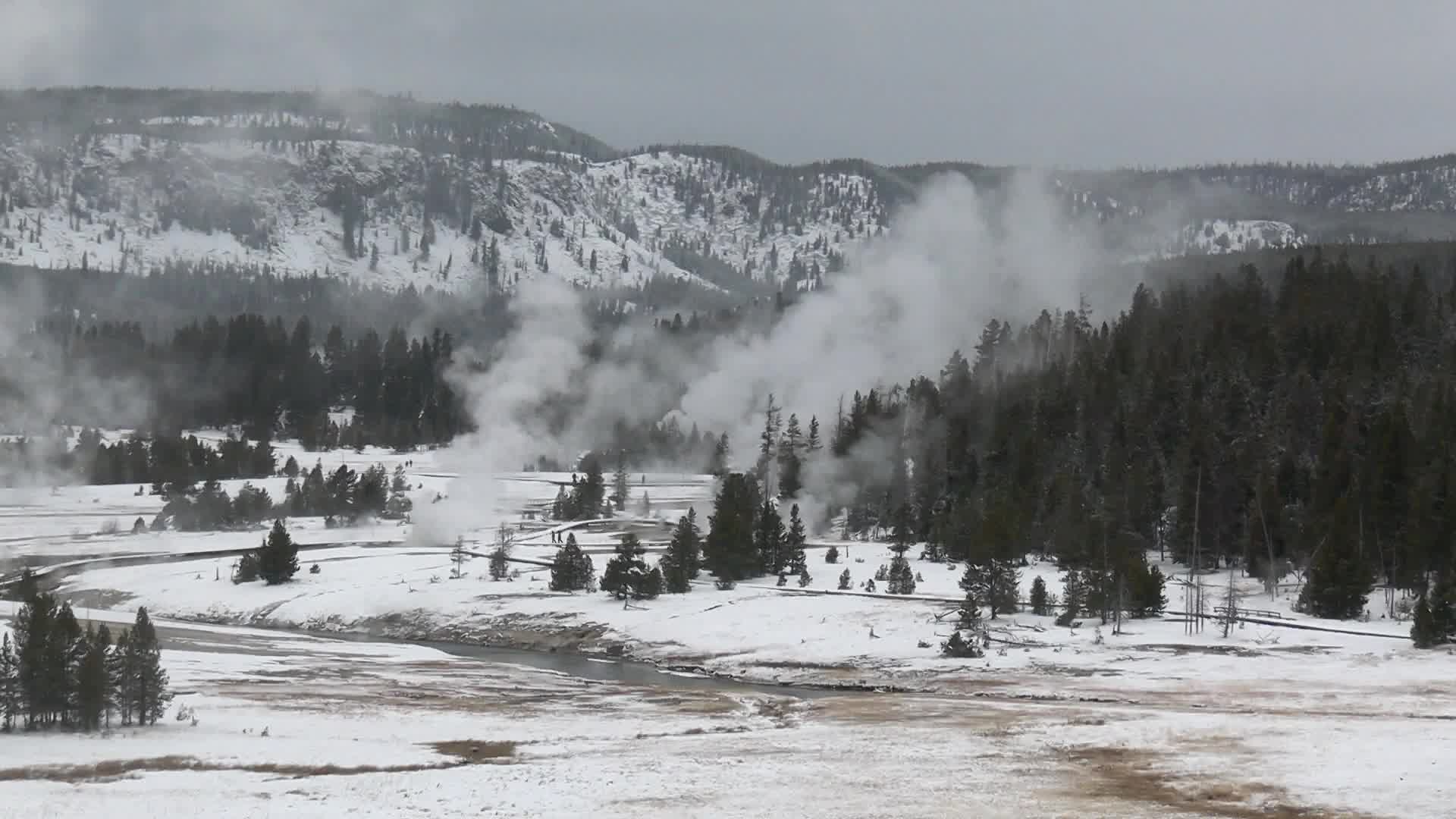 Обновление картинки каждую минуту
About webcam "Yellowstone volcano" in the city Idaho Falls
More and more people on the planet believes that the US is preparing some kind of great catastrophe. This is evidenced by large-scale preparations. One of the most probable causes of the disaster that threaten America this eruption in Yellowstone. Now new information. At some point we learn that predictions about the size of the magma reservoir under the SUPERVOLCANO is very underestimated. Experts from the University of Utah has just announced that the size of the magma reservoir beneath Yellowstone is two times more than previously thought. Interestingly, about two years ago, it was also found the same thing, so, latest data show that magma is four times more than was believed even a decade ago.
Webcam watchers: 4 users

Share webcam Yellowstone volcano with your friends in social networks
Leave your comments and report bugs
We want you to help us become even better. Leave your comments and feedback, suggestions and ideas will be very grateful.
Most popular webcams in Idaho Falls