Webcam New Orleans - Bridge over Lake Ponchartrain
See on webcam Bridge over Lake Ponchartrain and watch the weather in New Orleans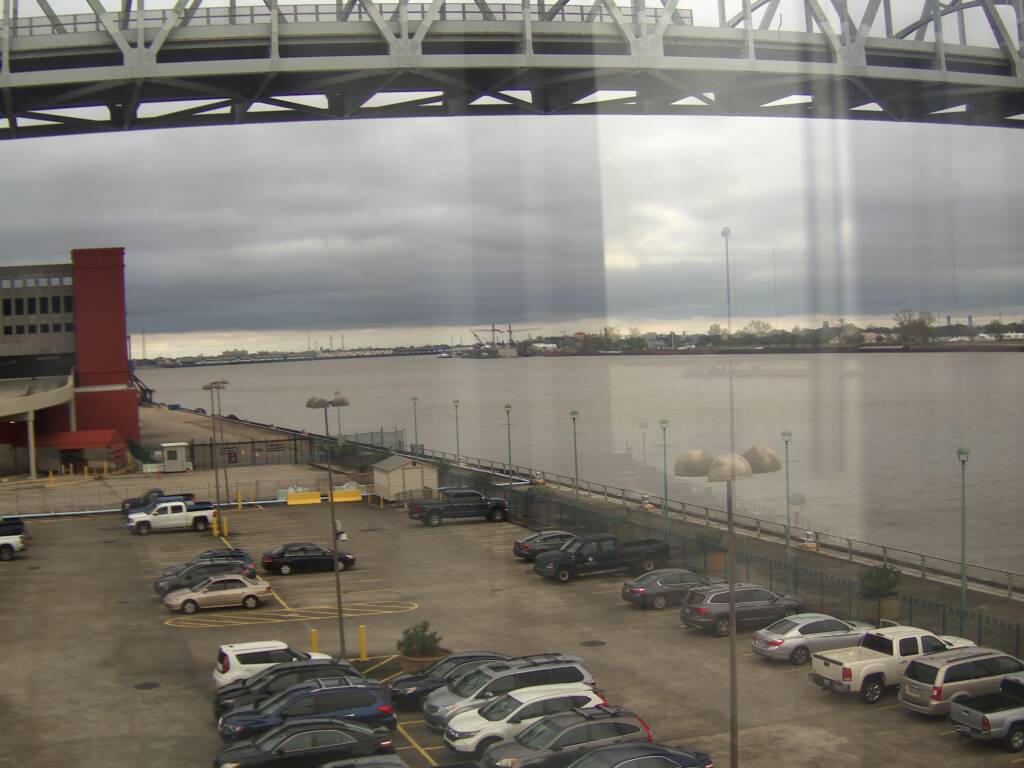 About webcam "Bridge over Lake Ponchartrain" in New Orleans
Something for a long time we have not looked at the expanses of North America, which means it's time to correct the situation and send you on an exciting adventure to New Orleans. No, we do not drop a lot of different cameras at once, but we will offer just one, which will allow us to see the bridge through the Ponchartrain Lake. Yes, there is a spacious and rather long bridge in the town that you will definitely like, and you can feel the favorable and interesting process of getting positive emotions. The camera is located quite high, so you can observe only the bridge itself and fast moving cars. And personally I would like to note that this corner of North America is endowed with a rather serious amount of natural shade in the form of trees. The camera, of course, does not transmit a detailed picture, but it is designed exclusively for a general picture of the impressions. For example, now you will have the opportunity to simply actively observe the bridge and use various and interesting proposals in terms of using visual content. Do not worry, you will definitely achieve the desired result and be able to get a lot of positive emotions. The main thing is to carefully study the available territory for viewing and you can feel the best aspects of your observation. New Orleans, of course, is not such a picturesque town, and there are not many cameras in it, but we will try to provide you with as much content in this regard and try to fill up your collection of cameras with completely new and interesting options. The main thing is to closely monitor our updates and you will definitely succeed. We suggest not to lose much time and just start acting. Now New Orleans will be a cozy place for you to have a new visual study. Enjoy watching!
Share webcam Bridge over Lake Ponchartrain with your friends in social networks
Leave your comments and report bugs
We want you to help us become even better. Leave your comments and feedback, suggestions and ideas will be very grateful.
Most popular webcams in New Orleans