Webcam Morro de Sao Paulo - Coast beaches
See on webcam Coast beaches and watch the weather in Morro de Sao Paulo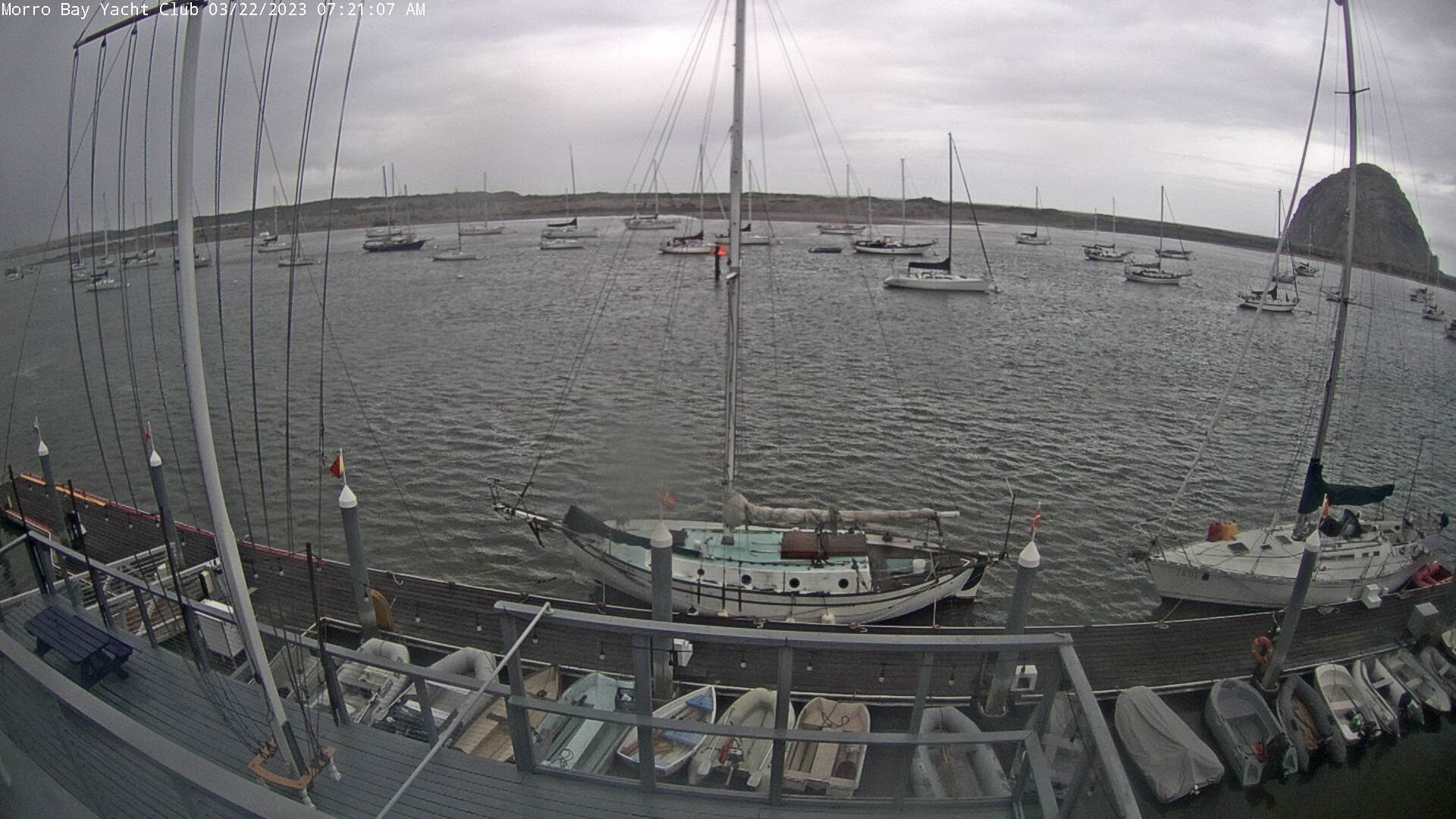 About webcam "Coast beaches" in Morro de Sao Paulo
Our planet has many amazing places located on the coast, which attract tourists not only warm sea and sandy beaches, but the incredible beauty of pristine nature. Thanks to the climate and the sea there grow rare plants that are not found in other countries, generally Brazil is quite a colorful country, from which after a time left with only pleasant memories. If you have any questions you would like before going to go on a virtual journey to assess the advantages and disadvantages of the coast with its beaches in Morro de Sao Paulo, now the opportunity you have. Enough to have on hand a good connection to the Internet and the device reproducing the video signal, to visit the described location at no additional cost. If you think that's a waste of time watching broadcast, something very wrong, additional information is superfluous never happens. Not to be disappointed it is better to see the place where you want to go. Web cameras installed today across the planet in different cities and countries enough to give a little free time. The device operates in real time, therefore, all that you see in broadcast is happening now. The webcam works around the clock, but at night the picture quality deteriorates, however, during dusk you can appreciate the beauty of the described place, to make sure that you plan the holiday of your dreams and get it of course, if you go to Brazil.
Share webcam Coast beaches with your friends in social networks
Leave your comments and report bugs
We want you to help us become even better. Leave your comments and feedback, suggestions and ideas will be very grateful.
Most popular webcams in Morro de Sao Paulo