Webcam Hurghada - The Beach Of Makadi Bay
See on webcam The Beach Of Makadi Bay and watch the weather in Hurghada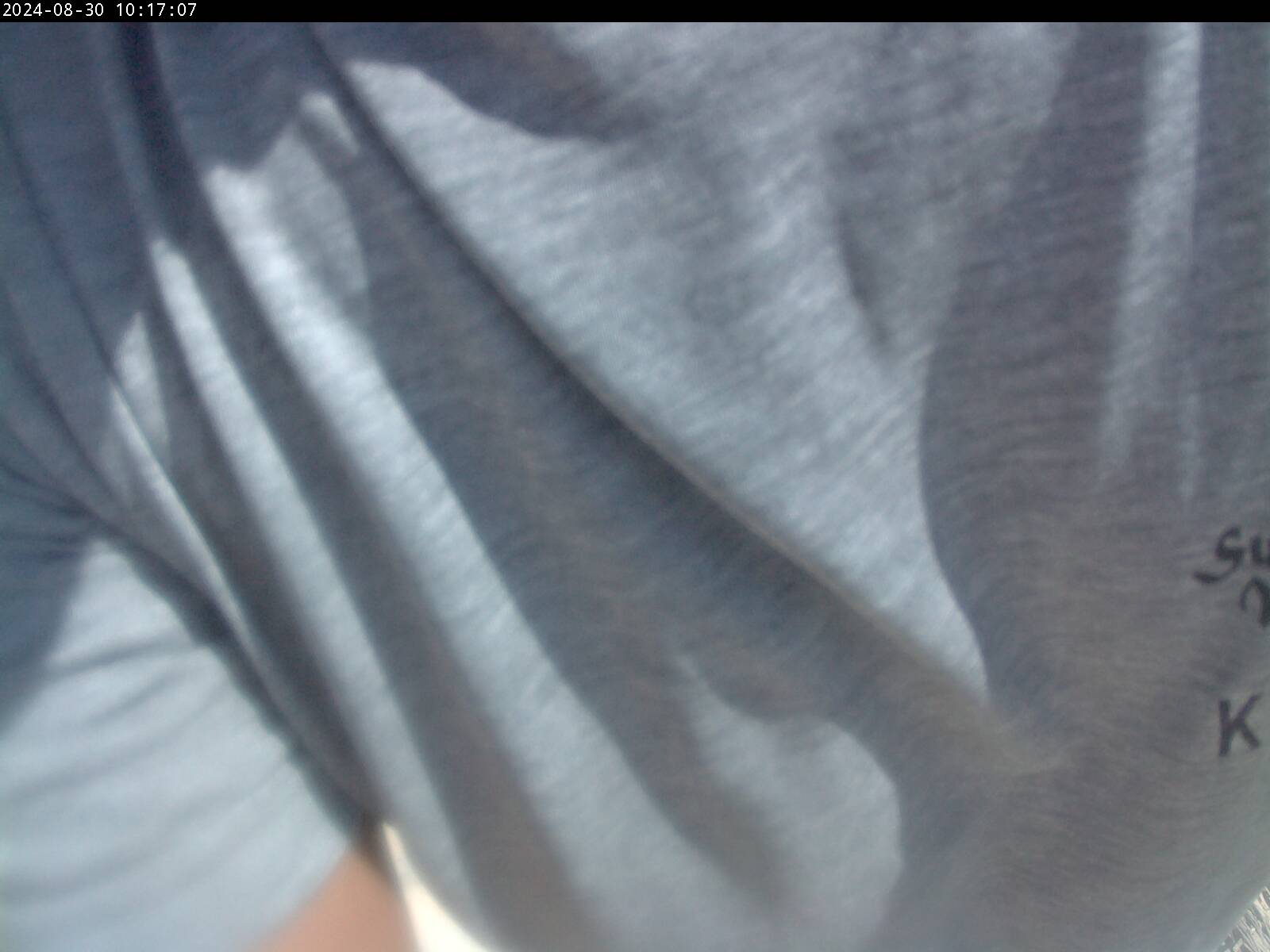 About webcam "The Beach Of Makadi Bay" in Hurghada
In Egypt, where high quality and a pleasure to relax, one of which is Hurghada. Thousands of tourists arrive here to enjoy the local flavor, white sandy beaches and warm sea. Hurghada – a modern city, which is actively developing tourism, most locals live at the expense of visiting tourists. Is here to create the most comfortable atmosphere, much attention is paid to the beaches, they are in Hurghada, one of the main attractions. The local authorities monitor not only their purity, but also comfort. To see the beach of Makadi Bay is possible today through the lens installed there a webcam that operates around the clock and available to anyone online. Installed cameras helped popularize the holiday in Egypt, people who find it difficult to decide where to spend holidays, such innovations bring many benefits. Now no need to guess, you will like the rest or not, whether the infrastructure is enough just to activate it on your computer broadcasting from the event and you will get enough useful knowledge about the beach. The webcam works in real time, it can be used to determine weather conditions, quality of water access. Web camera focused on one of the most beautiful places on the entire beach, the lens covers not only the small space on the sand where umbrellas and sun beds for tourists, but also the sea itself. The descent to the water is so shallow that a few meters in the sea water is not even reaching the knee and this can not be overlooked in translation. If you want to appreciate the object in the frame, we suggest you do this when the sun is at the Zenith after sunset, the picture worsens.
Share webcam The Beach Of Makadi Bay with your friends in social networks
Leave your comments and report bugs
We want you to help us become even better. Leave your comments and feedback, suggestions and ideas will be very grateful.
Most popular webcams in Hurghada