Webcam Brussels - The runway at the airport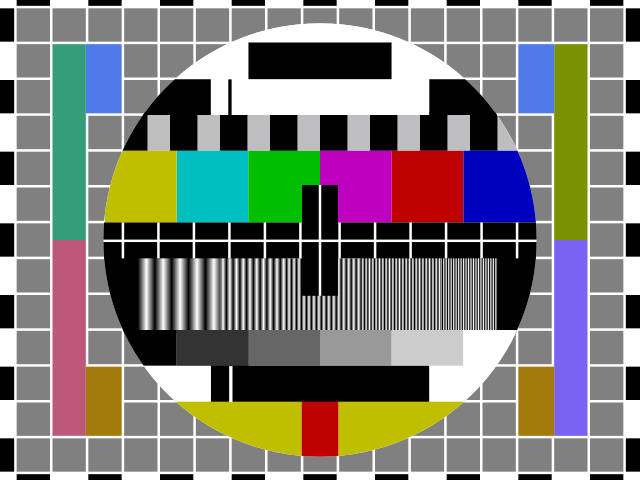 About webcam "The runway at the airport" in the city Brussels
The runway at the airport one of the main objects, the quality of the accomplishment of which depends the safety of the passengers. In Brussels you can consider the airport in many ways, so we installed there web cameras. This web camera is located indoors, the picture largely covers the runway at the airport, shows movement of the aircraft maintenance personnel. Camera gives real opportunity to see what it looks like airport with one of its sides. If you watch him during the day, you can see the workload object.
Webcam watchers: 0

Share webcam The runway at the airport with your friends in social networks
Leave your comments and report bugs
We want you to help us become even better. Leave your comments and feedback, suggestions and ideas will be very grateful.
Most popular webcams in Brussels
View list of webcams in the city
Brussels