Webcam Augsburg - Review panorama
See on webcam Review panorama and watch the weather in Augsburg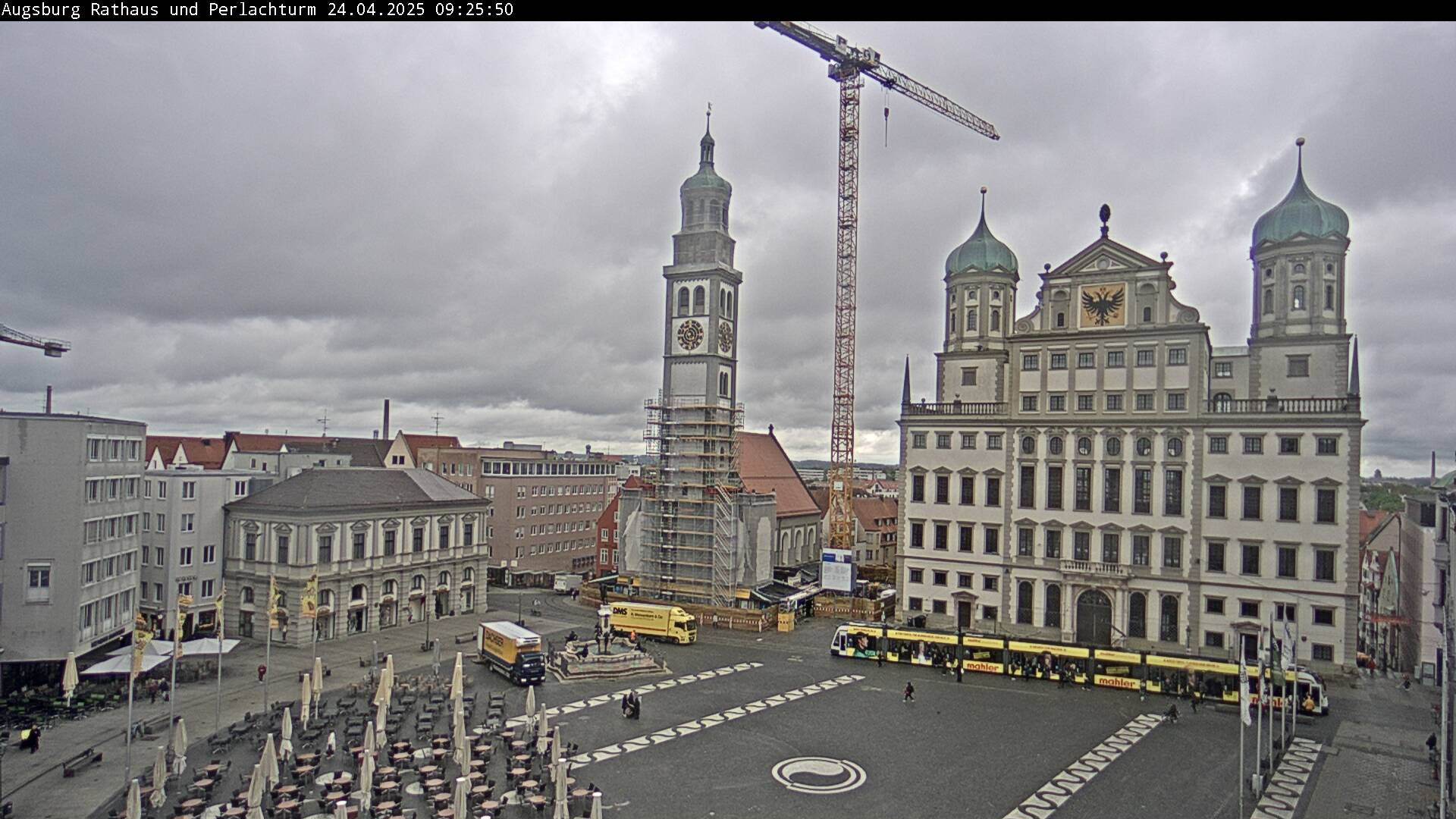 About webcam "Review panorama" in Augsburg
Sightseeing panorama of the Augsburg offers good views of the city, demonstrates his high point, although does not capture the streets. Buildings are visible with the mid, it is possible to estimate the area and density of development, to evaluate the architecture. Panorama that shows a web camera, allows you to appreciate the city not only during the day but to see it at night. It is seen that to a greater extent in Augsburg high-rise buildings, densely built-up city, but there is no usual for our cities, traffic, people in the city live a more measured life. The camera operates in the online survey, around the clock, so to consider the overview of the panorama at any convenient time.
Share webcam Review panorama with your friends in social networks
Leave your comments and report bugs
We want you to help us become even better. Leave your comments and feedback, suggestions and ideas will be very grateful.
Most popular webcams in Augsburg