Webcam Xel-ha Park in the city Playa del Carmen Mexico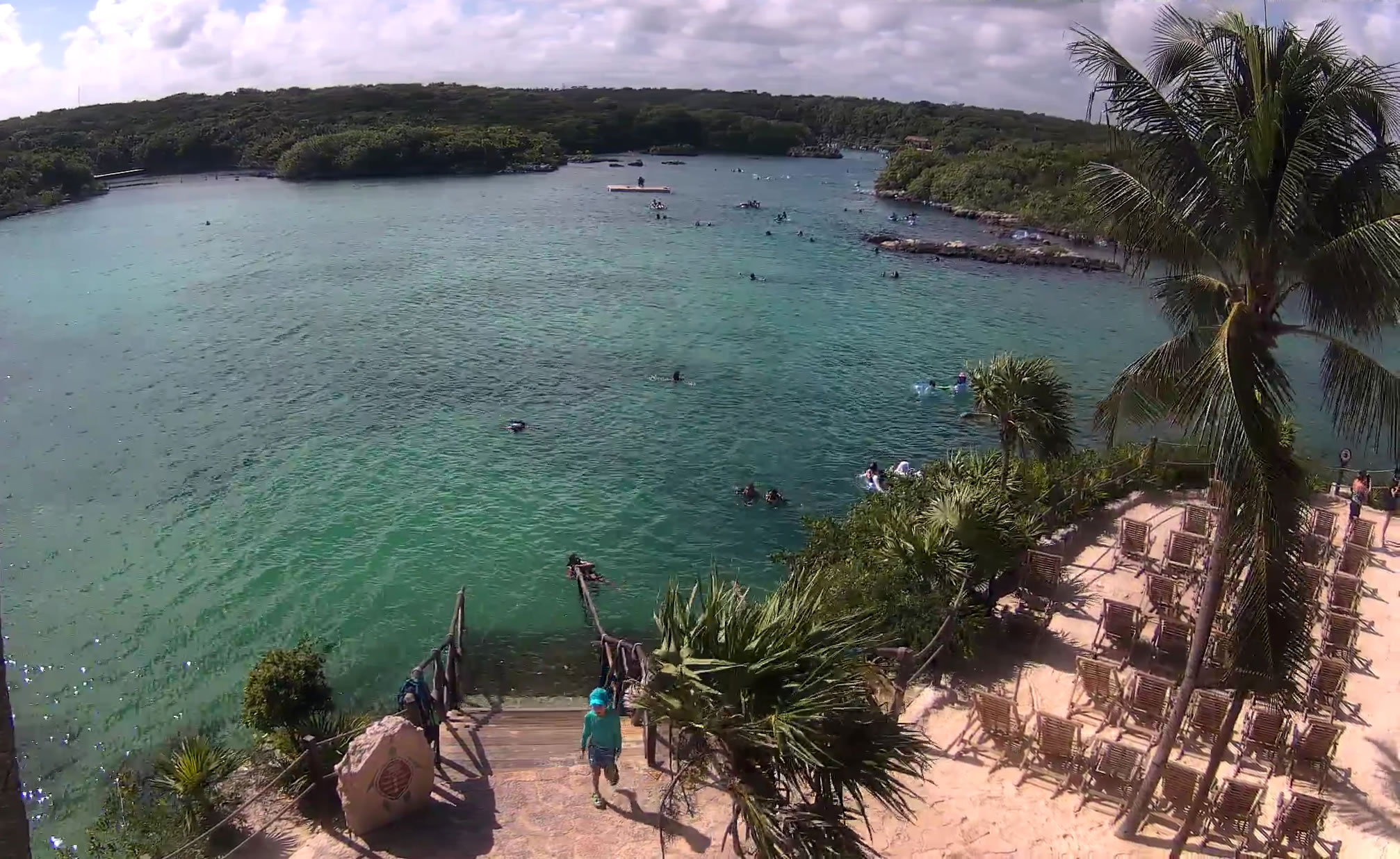 Share webcam Xel-ha Park with your friends in social networks
Do not forget to see other webcams
Leave your comments and report bugs
We want you to help us become even better. Leave your comments and feedback, suggestions and ideas will be very grateful.
About webcam "Xel-ha Park" in the city Playa del Carmen
Environmental water park Xel-Ha is located 110 km south of Cancun. You can get here by bus from the bus station. The park has more than 20 kinds of attractions.
Most popular webcams in Playa del Carmen