Webcam Sharm El-Sheikh - The beach of the hotel Sheraton Sharm Resort
See on webcam The beach of the hotel Sheraton Sharm Resort and watch the weather in Sharm El-Sheikh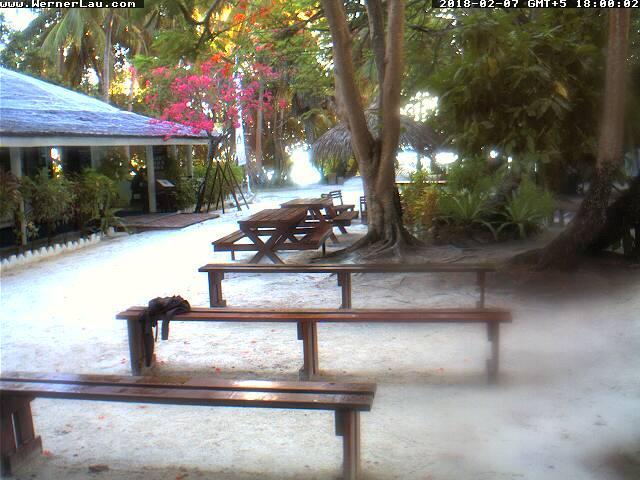 About webcam "The beach of the hotel Sheraton Sharm Resort" in Sharm El-Sheikh
Sheraton Sharm Resort 5* is included in one of the largest hotel chains of the world Sheraton, which means quality and comfort. The hotel total area сSheraton Sharm Main 5*, except bars and restaurants (excluding bars on the beach). Management kind to regular guests and offers a proprietary cumulative system of discounts and bonuses, which then can be used when paying for the hotel rooms (Starwood Preferred Guest Program). Gorgeous green area, divided into 4 zones by distance from the sea, resembles a large Botanical garden, in each of the zones has its own swimming pool with children's section. The beautiful sandy beach of the neighbouring hotel Sheraton Sharm Main 5*, processing is a stepped descent, perfectly located for walks at sunset, its length is 800 m To the beach, also free Shuttle buses.
Share webcam The beach of the hotel Sheraton Sharm Resort with your friends in social networks
Leave your comments and report bugs
We want you to help us become even better. Leave your comments and feedback, suggestions and ideas will be very grateful.
Most popular webcams in Sharm El-Sheikh