Webcam Weissensee - Finish line at track speed skating.
See on webcam Finish line at track speed skating. and watch the weather in Weissensee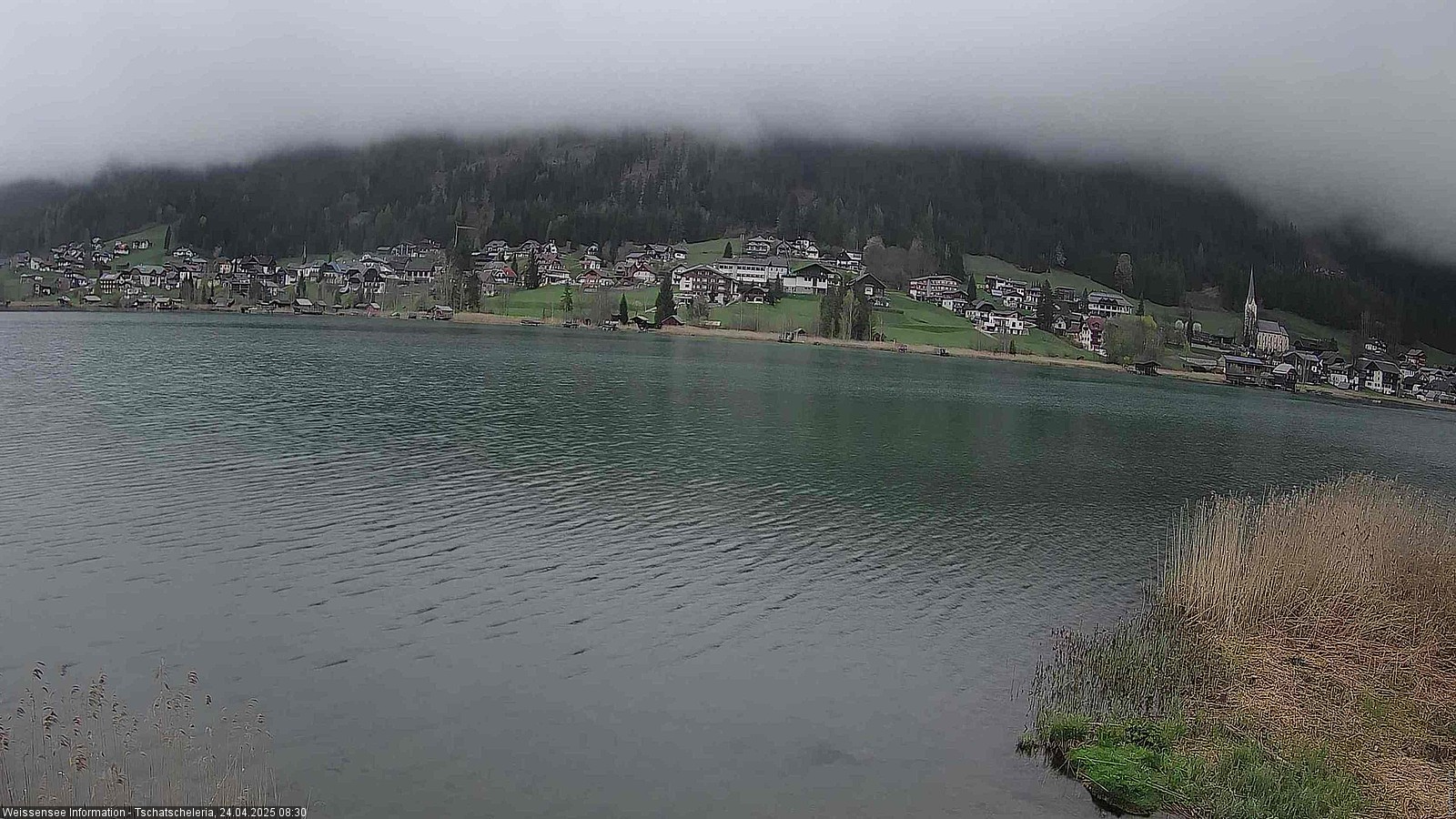 About webcam "Finish line at track speed skating." in Weissensee
Speed skating is pretty exciting, this is the main reason why he has a huge number of fans. The most entertaining competitions held in those countries where there are grounds and conditions for their conduct. One such country is Austria, here speed skating is quite developed, moreover, the government sought to establish a modern platform for hosting world-class tournaments. usually come to these tournaments people whose lives are somehow connected with sport, few tourists go into the country solely in order to attend the competition held in Weissensee. This is because this trip is quite expensive pleasure, but it doesn't mean that today you are not able to support their favourite athletes. One of the web cameras, with the permission of the organizers were set on the finish line on a speed skating track, now you have a free opportunity to capture, in real time, not recording the finish of the favorite sportsman. The webcam works around the clock, but of special interest to the broadcast occurs during the competition, the rest of the track is also not empty, it is the training, which as you can see in real time. Night time activity at the facility ceases, and the picture supplied by the web camera becomes worse due to the lack of necessary amount of light. You have a unique opportunity to not just enjoy the spirit of competition, but to hear the audio broadcast from the event. The web camera captures the frame straight for the podium around and place where you normally like to stand reporters.
Share webcam Finish line at track speed skating. with your friends in social networks
Most popular webcams in Weissensee