Webcam Weissensee - Review West
See on webcam Review West and watch the weather in Weissensee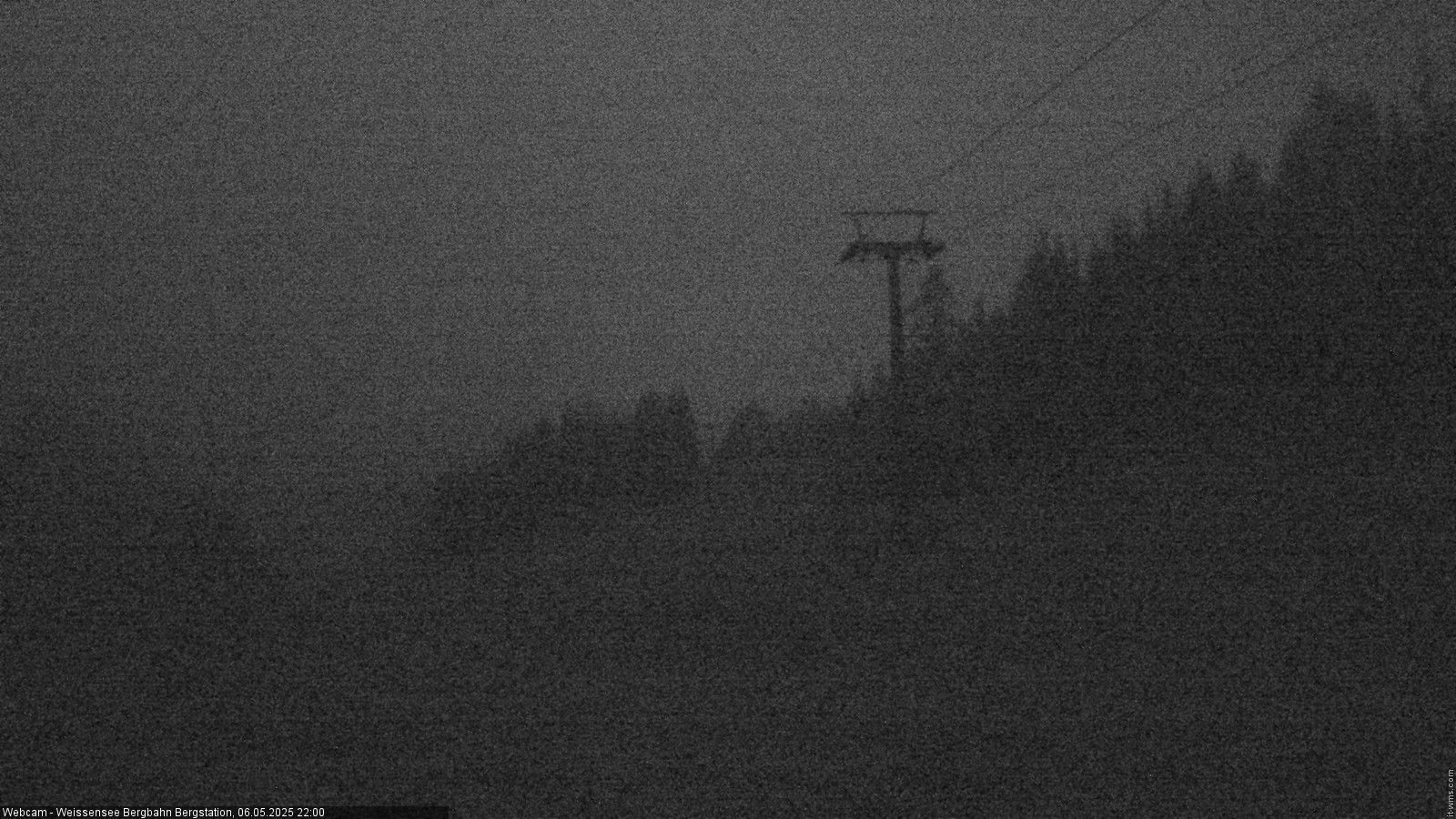 About webcam "Review West" in Weissensee
The Austrian city of Weissensee is the ideal place for a relaxing holiday, there is not the usual mega-resorts hustle and bustle, but you can enjoy nature, silence, mountains. Surrounded by the small mountains, and not far away there is a big water, so the air, the atmosphere here is not just memorable but also beneficial to health. If you are just going there on vacation you have a great opportunity to consider the territory of the city and the surrounding landscape not only with East but also to view from the West. Web camera installed will help you evaluate the possibilities, advantages and disadvantages of the city in which you want to spend your vacation. The device covers a large area, the shot hits water surface, mountains, and some areas of the city. Webcam working around the clock in real time, therefore she is the main helper in getting reliable information on weather conditions in Weissensee. Thanks to the device you will be able to take a fascinating journey and will enjoy the nature of different cities and countries without leaving home and without spending extra money. At night, the picture quality deteriorates, it is because the device is not designed for night shooting, so the first shots, allowing you to assess the quality of coverage can be seen only in the morning. If you only pick up place for the period of leave, the webcam will allow you a few hours to make a journey in more than ten countries, enough to have a good connection to the Internet and free time to explore the attractions and nature in real time.
Share webcam Review West with your friends in social networks
Leave your comments and report bugs
We want you to help us become even better. Leave your comments and feedback, suggestions and ideas will be very grateful.
Most popular webcams in Weissensee