Webcam Weissensee - Views of the lake and mountains
See on webcam Views of the lake and mountains and watch the weather in Weissensee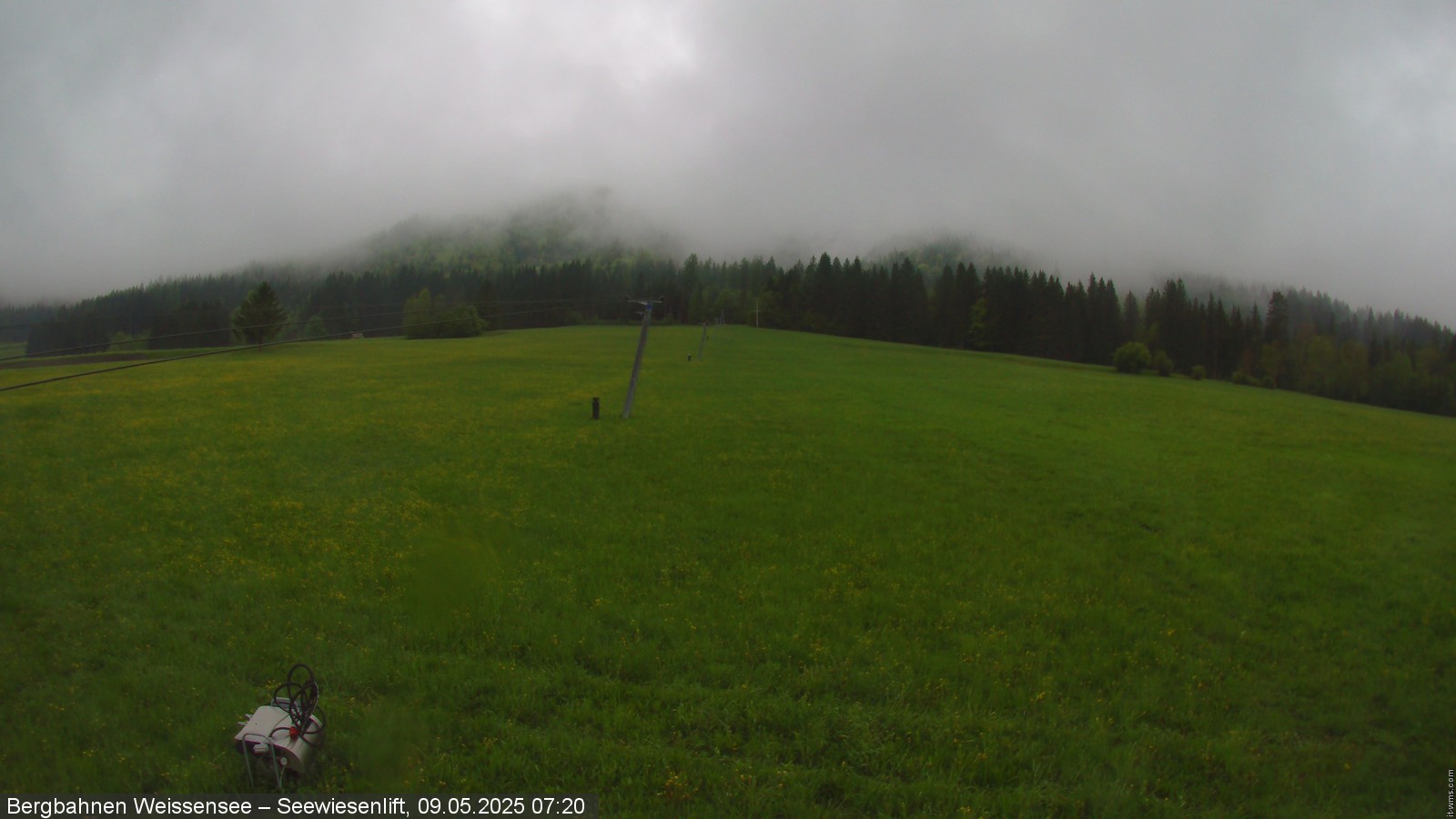 About webcam "Views of the lake and mountains" in Weissensee
In Austria several lakes that no less than mountains are very popular with tourists. The Weißensee is one of the most popular cities in the tourism business, and all because nearby is not only beautiful mountains, but the lake. The city administration has tried with maximum benefit to yourself and visitors to use the site, they were equipped with everything necessary for a quality and comfortable stay. It happens not infrequently that people are unhappy with held in vacation time and regret the money spent. This is because there is no opportunity in advance to examine in detail the city or country to decide for yourself whether it is the place you've been dreaming of. Today, these problems go away due to the fact that all over the world installs more and more web-cameras, broadcasting the image around the clock in real time. One of them opens on your computer screen view of the lake and mountains in the heart of Weissensee, you can now plan a vacation in advance and with greater probability, will not come disappointment. The area that covers the camera, you will enjoy the beauty of nature, the savagery that humanity decided not to spoil. Despite the great efforts for the conservation of nature, landscape, flora and fauna, not without a minimum of interference which is allowed with the use of natural materials greatly increase the level of comfort for holidaymakers. Make sure all of the said you can open the stream on your computer.
Share webcam Views of the lake and mountains with your friends in social networks
Leave your comments and report bugs
We want you to help us become even better. Leave your comments and feedback, suggestions and ideas will be very grateful.
Most popular webcams in Weissensee